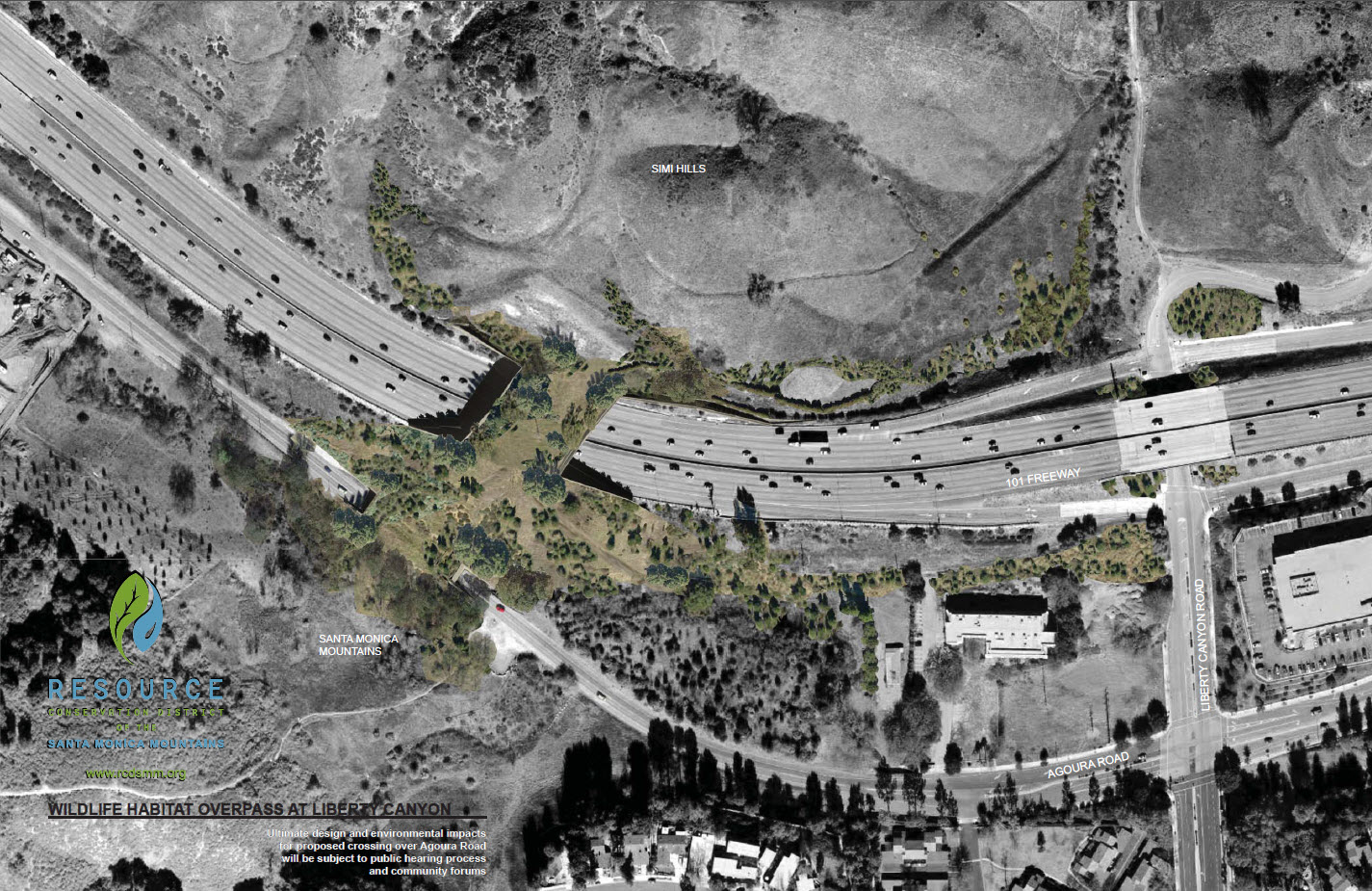 #SaveLACougars
Protecting Silicon Valley's Wildside
Return of the Porpoise to San Francisco Bay
Fisher research in the Sierra Nevada
Pikas and Climate Change
Refrogging California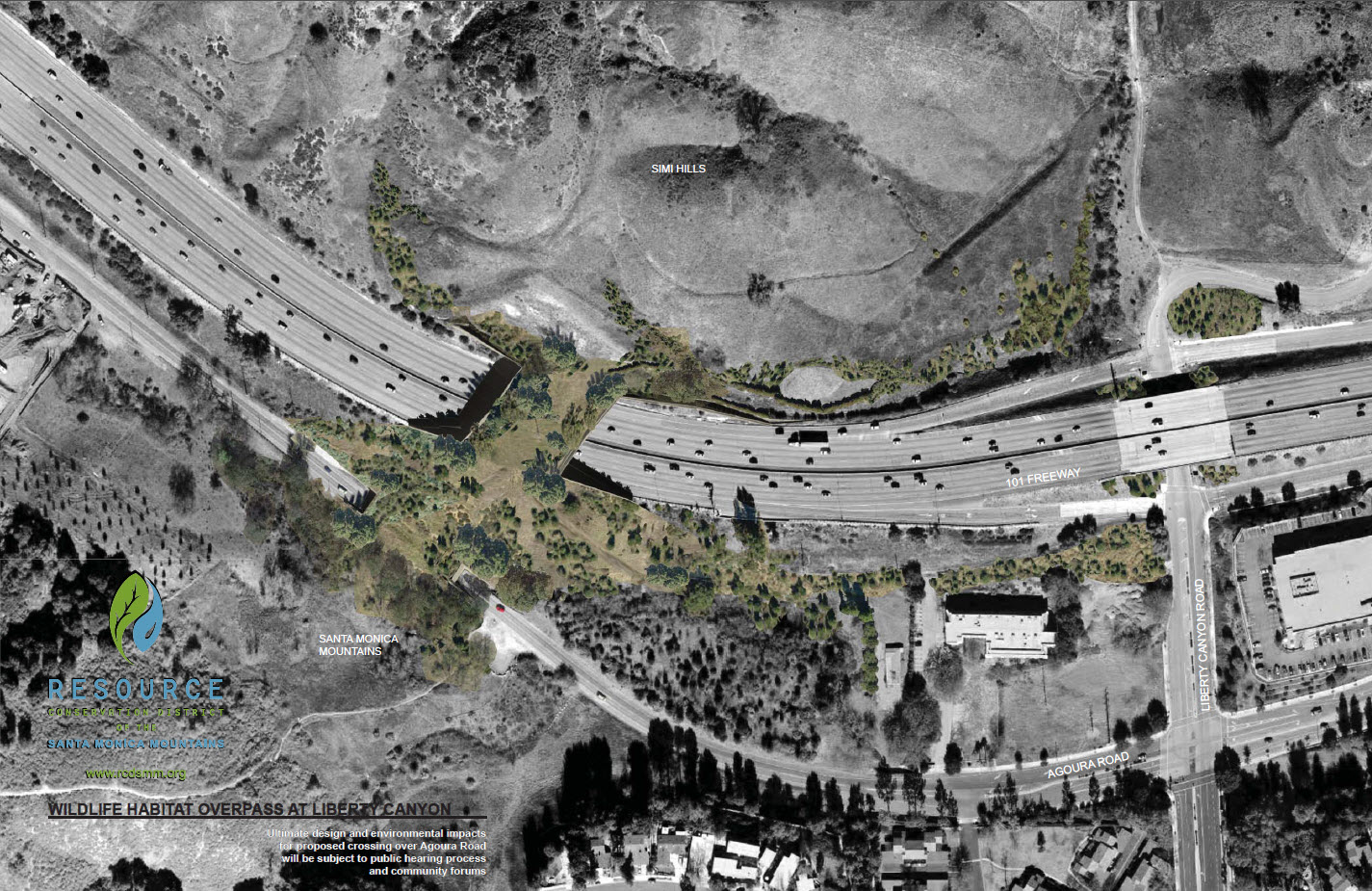 #SaveLACougars
Building the largest wildlife crossing in the world to help save a population of mountain lions and reconnect an ecosystem for all wildlife. www.savelacougars.org
Protecting Silicon Valley's Wildside
Working with the Urban Wildlife Research Project to implement a San Francisco Bay Area Wildlife Corridor using high tech campuses.
Return of the Porpoise to San Francisco Bay
Supporting our partner Golden Gate Cetacean Research in their study of porpoises, dolphins and other marine mammals and how the changing waters impact their survival.
Fisher research in the Sierra Nevada
Supporting important research and conservation initiatives for the Sierra Nevada fisher with the Integral Ecology Research Center.
Pikas and Climate Change
Assisting researchers in understanding the distribution and abundance of these small mountain ­dwelling animals.
Refrogging California
Helping our partner Save The Frogs! bring back a native son--the red legged frog--by creating and restoring wetlands.