Poppy and beetle in the Merced River Canyon (photo by Beth Pratt)
The spring rainbow of wildflowers is always a welcome sight, and in California a pot of gold always accompanies the rainbow: the spectacular blossoms of poppies. On a recent walk in the Merced River Canyon near Briceburg, I encountered just about every color in the spectrum of flowers-along with some of their pollinators as well. Did you know that beetles help pollinate the California poppy? See my slide show below for more flowers--and for more pollinators in action.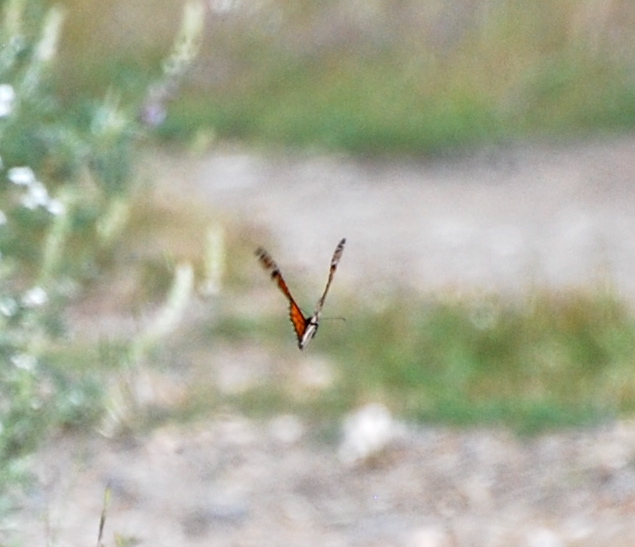 Some of you may remember the once-in-a-lifetime poppy bloom we experienced in 2009 in the Merced River Canyon. Here is a video I took that captured the hillsides on fire with flowers.